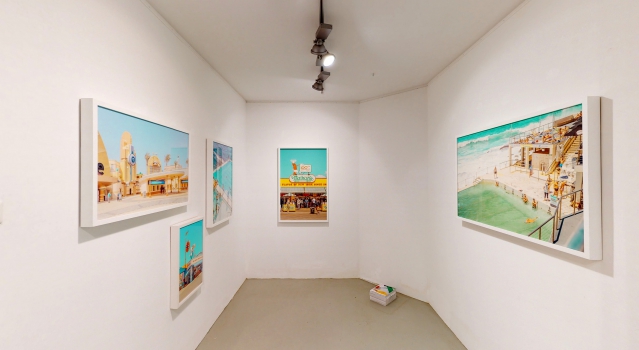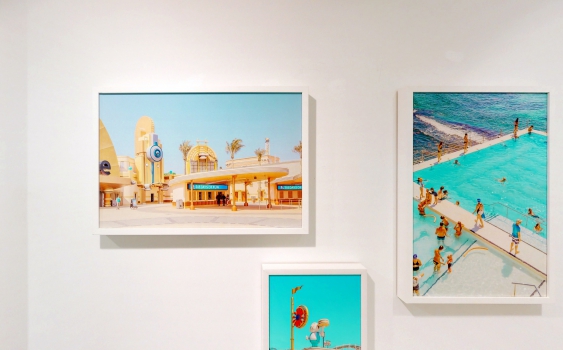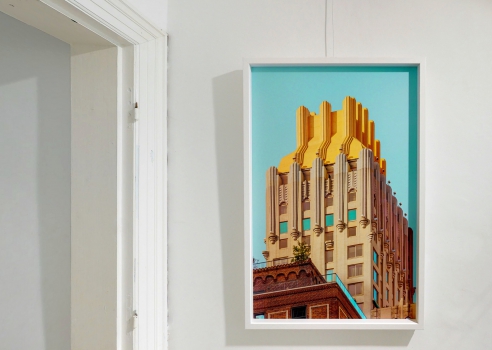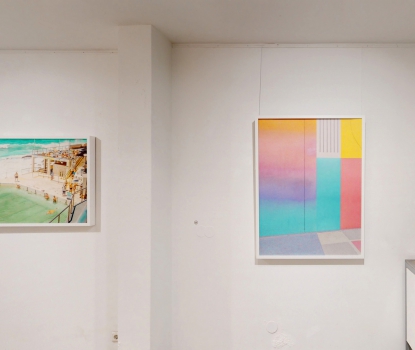 About
Australian-born artist, Ben Thomas, began working with the moving image in his younger years which sparked his initial interest in the visual arts, but it wasn't until his mid-twenties, when he moved to Melbourne, that he began to pursue photography. Not knowing the city well, Ben saw photography as a tool to discover and document his new home.
 It was this process of documentation as well as his pure fascination with his new surroundings that sparked his passion for photography. The objective in his photographic work is to create pieces that reflect a strong and individual visual aesthetic along with a revealing narrative. For Ben, the most important factor in moving forward has been to relentlessly follow his own vision and to execute that plan without compromise. Describing his photographic style as hyperreality, he creates works that challenge the boundaries of how a photograph is constructed and perceived. Ben poses to challenge the perceptions not only of what photography is, but how the built environment impacts our daily lives. Through this body of work, Ben aims to provide a way for people to consider the relationships that they form with their surroundings and how their environment affects them.
Ben is a Hasselblad Master and has recently worked with/been featured by; Hasselblad, Apple, McLaren Formula 1, Pantone, Wired, The New Yorker Magazine, Sony, Singapore Airlines, Paradiso Art Hotel Ibiza, Penguin Books and Chronicle Books.